Planning Staff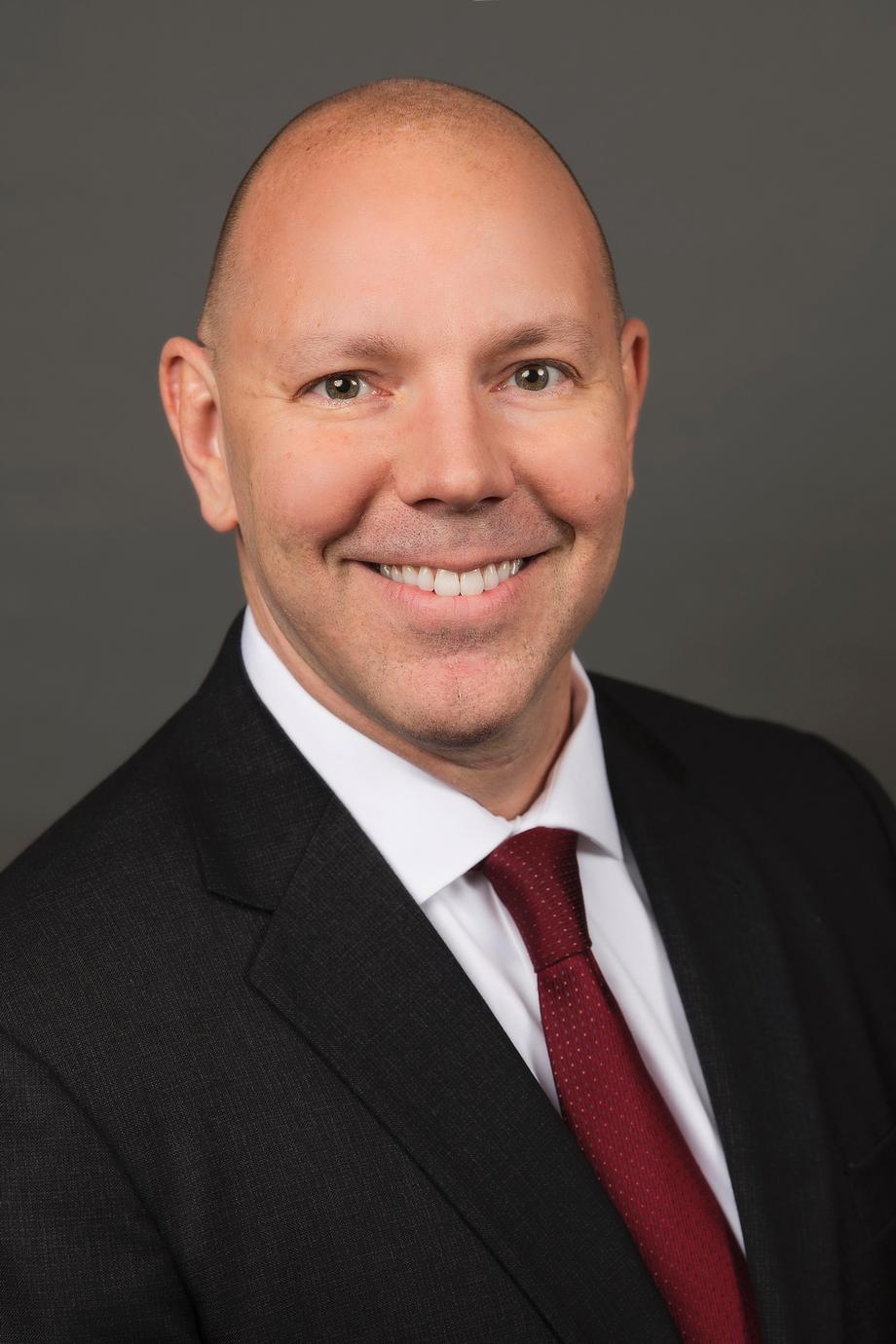 Tony Kubien, AIF®, Owner & President
Tony began his financial services career with Morgan Stanley where he trained in Livonia, Michigan, as well as New York City. Over the past two decades, he has helped thousands of clients with their retirement and investment planning. "Our staff prides itself on providing excellent customer service and Harvest Partners Financial has grown into one of the largest independent financial planning firms in Southeastern Michigan with over $150 million in assets under management. On a personal note, I am a happy husband and father. And I love to relax by reading, gardening, and spending time with my family!"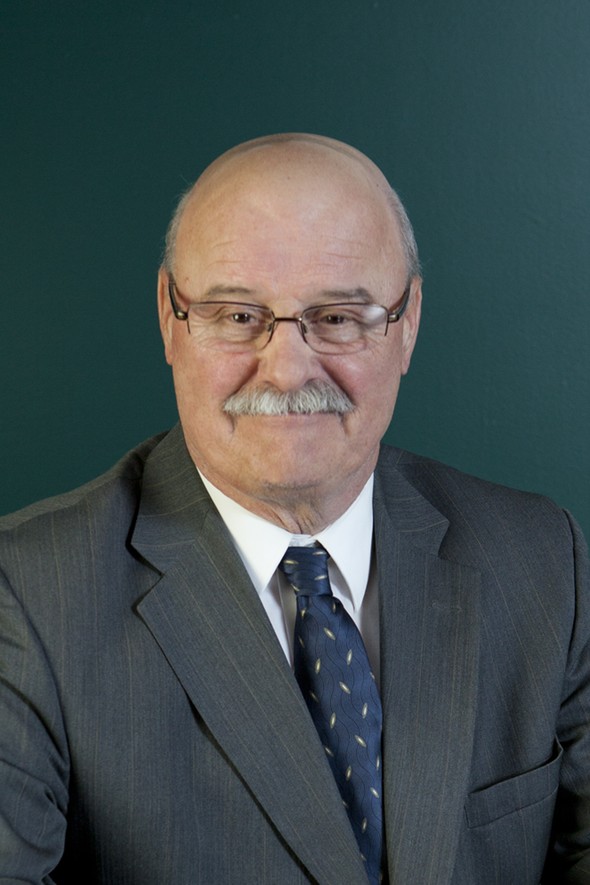 David White, AIF®, Founder of
Harvest Partners Financial
David has been helping people to accumulate, insure and manage wealth for over 30 years. He holds a bachelor of science degree from Wayne State University and has a passion for education. David is well versed in both federal employee benefits as well as the Social Security system, making him a popular speaker at community and senior centers thoughout Michigan.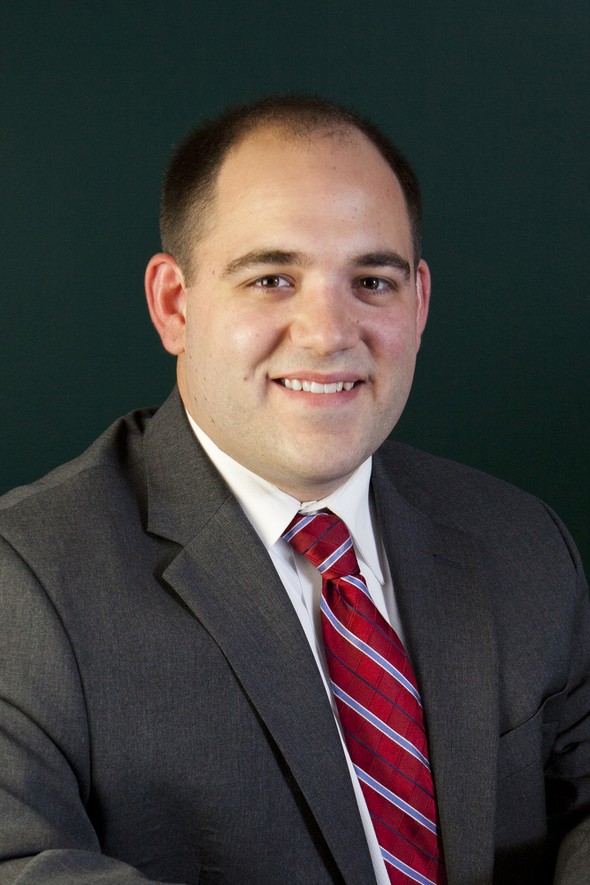 Andrew Grimston, AIF®, Senior Partner
Andrew takes great care when planning and investing for his clients. His focus is on portfolio management and educating new and existing clients on investment strategies. Andrew attended Michigan State University where he received a Bachelor's Degree in Economics, with a specialization in business. Prior to joining Harvest Partners Financial in 2010, he began his career at Prudential Insurance Co. Andrew enjoys spending time in Northern Michigan, traveling the country to visit family and friends, and playing golf.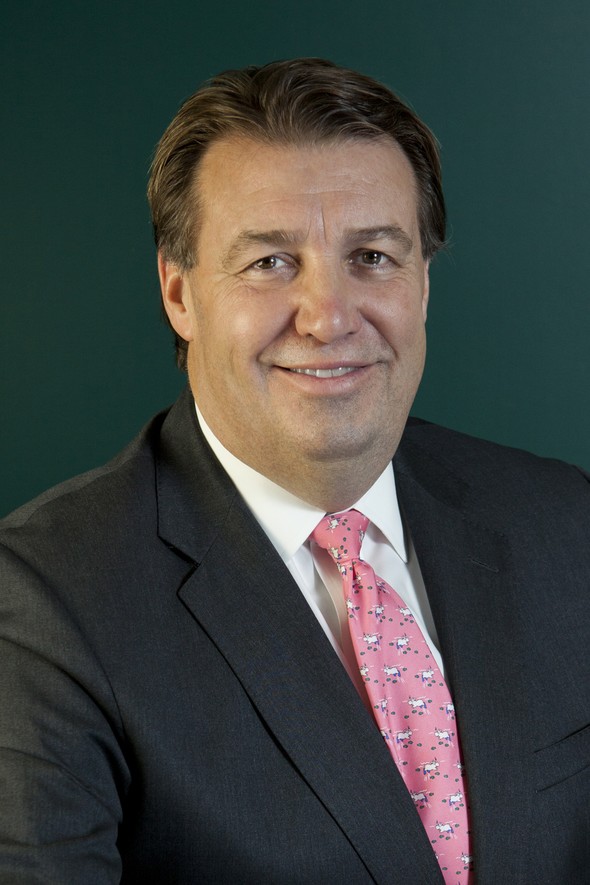 Gregory Genter, AIF®, CRC® Senior Partner
Greg's focus is on providing wealth management services and insurance solutions for individuals and businesses to help them achieve their short and long term financial success.
Products and services offered by Mr. Genter include, but are not limited to: IRAs, 401(k)s, 403(b)s, 457 plans and employer sponsored plans, retirement income planning, health, life, disability and long-term care for individuals and groups. Greg's team-based approach is designed to draw on the collective insight and experince from a team of professional and strategic businss alliances with CPAs, estate and business planning attorneys, banks, insurance agencies, brokers and paryoll service providers.
Greg earned his Bachelor of Science degree in Industrial Technology from the State University College at Buffalo and holds certifications as an Accredited Investment Fiduciary® (AIF) and Certified Retirement Counselor® (CRC). He is active in his church where he has served as a Deacon and Elder and has served in leadership positions on several non-profit boards. He and his wife, Shannon, are long time residents of Grosse Ile and he enjoys scuba diving, boating, gardening, reading and spending time with Shannon, his children and grandson, Charlie.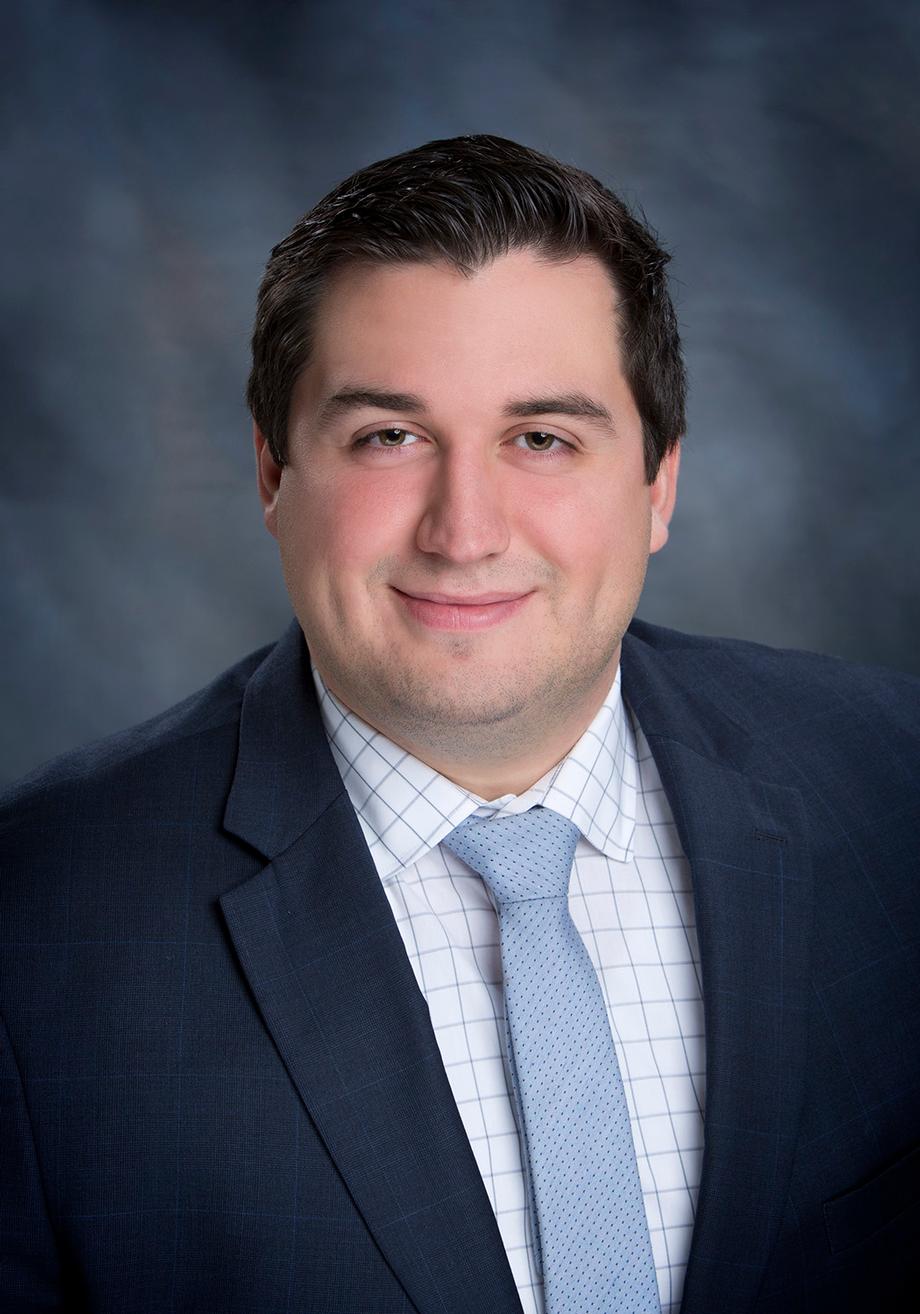 Will O'Neil, AIF® Partner
Will attended Albion College where he studied Business, Accounting and Economics while also playing football. Since graduation, Will has taken what he learned back to his community in order to assist his friends, family and subsequently more clients with their personal financial goals. Through his five years of experience, Will has enjoyed helping clients with their financial planning needs including retirement savings and distribution strategies, tax planning, risk management and exploring college savings options as well.
Outside of work, Will still enjoys watching football, basketball and playing golf in his spare time. Will has been married for 2 years and he and his wife, Stephanie, have a 3-year-old "puppy" who loves Zoom calls.
Leah Morse - Director of Operations
Leah directs all administrative operations at Harvest Partners Financial. She has worked in the financial services industry since 2004. Prior to working in financial services, Leah taught school and enjoyed helping her students reach their highest potential. She is actively involved in her church and enjoys working at their food pantry. Leah will ensure that your transition to our practice goes smoothly and that you receive great service once you are here.
Brett Logan - Director of Client Services
Brett provides reliable customer service and audits all trading activity to ensure accuracy. He joined Harvest Partners Financial in 2005 while still attending college at University of Michigan Dearborn. Brett graduated with a degree in Finance and Business Management. He is an avid hockey player and sports fan and is active in his church. Brett enjoys spending time with his wife and their four beautiful daughters.
Allison Lardie - Administrative Assistant
Allison is responsible for making sure that your assets quickly and safely transfer from one investment company to another. She is a proud mother and wife and is very involved with her congregation.
Shiehern Kubien - Administrative Assistant
Shiehern (pronounced: she-her-nn) is responsible for helping process your transfer paperwork. She moved from Malaysia to the United States in 2009, and became an American citizen in 2015. Shiehern speaks five languages. Shiehern is also a happy wife and mother who loves to do yoga.
Mae Rooney - Receptionist
Mae bacame part of the Harvest Partners Financial family in June of 2022. She makes sure your call gets to the right person, sets your next appointment and greets you when you come in to visit. Mae strives to make your contact with our agency a pleasant one.
Sigma Financial Corporation - Case Planning
Sigma Financial Corporation, our broker/dealer, and Sigma Planning Corporation, a registered investment advisor, have a first-class Case Planning Department that is committed to assisting Harvest Partners Financial with helping our clients improve their long-term financial success. The deparment includes over a dozen dedicated professionals with designations such as Certified Financial Planner (CFP) and Certified Public Accountant (CPA).